Best SEO service available in South Africa
Rank on the first page in Google
TWG Digital Marketing – a creative, transparent and results-driven digital marketing agency. TWG Digital Marketing offers an affordable yet effective approach for businesses and websites to improve their online presence. Our unparalleled SEO ( Search engine optimisation ) Services, Social Media Marketing, Digital Marketing Strategies and Web Development and Design can be individually tailored to be the perfect fit for the needs of you and your business.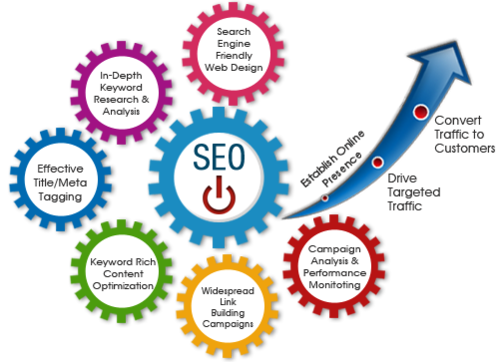 Outrank and outsmart your competitors with our affordable SEO and social media marketing strategies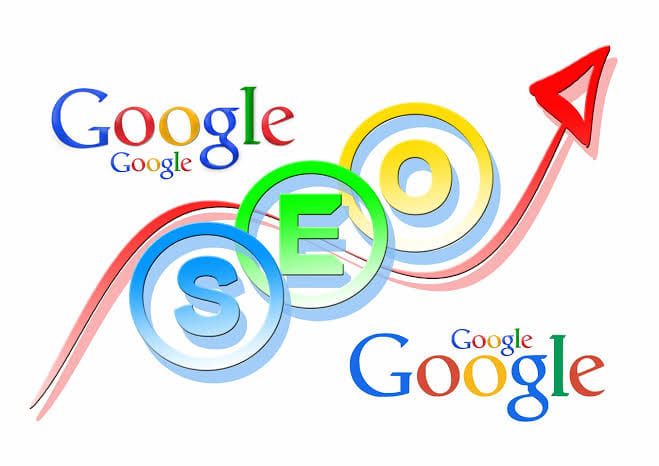 Be on the FIRST page of Google
If you not on the first page of Google you loosing business!
Google is responsible for 95% of all search traffic.
SEO has a 14.6% conversion rate compared to 1.7% for traditional outbound methods.
75% of users don't even scroll past the first page of the SERP's.
Websites that load in less than 5 seconds (compared to those loading in 10 seconds plus) rank higher with Google and see 70% longer average sessions.
86% of people are looking on Google Maps to find directions to a location.
Only 7% of searchers will ever look past the second page of search results.